Optimize Profitability With Leading Financial Management Software
Build Stronger Business Results For Your Firm With A Single Financial Management Solution
Manage billing, accounting, expenses, and more with the streamlined financial management solution more firms trust.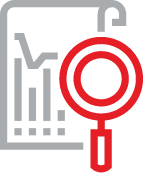 Gain Deeper Insight
Access financial and
performance analytics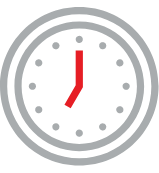 Increase Billable Hours
Maximize profitability by
maximizing billed time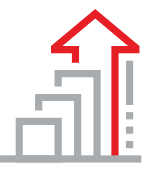 Accelerate Cash Flow
Expedite client billing and
reduce errors

Juris
Helps you manage your firm like a business with greater control over receivables, payables, and trust accounting.

Juris Suite
An add-on to LexisNexis® Juris® , Juris Suite is designed to help firms conduct business beyond the daily transactions and monthly billing.

Juris Go
An iOS/Android app that simplifies timekeeping by allowing timekeepers to enter their time from their phones and tablets.

"They helped us increase the efficiency of billing. Now bills go out earlier than they did before, and the time descriptions include more information. And, of course, the earlier the bills go out, the quicker we get paid."
Anne Larsson
Firm Administrator, Larsson & Scheuritzel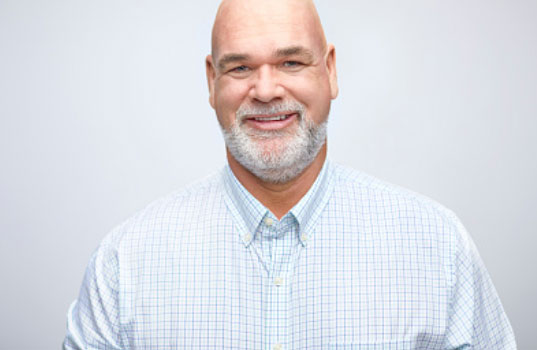 "Nothing really compares to what Juris has to offer…"
"Juris is great for the ease of being able to just pull reports at the drop of a hat for pretty much anything my attorneys think up."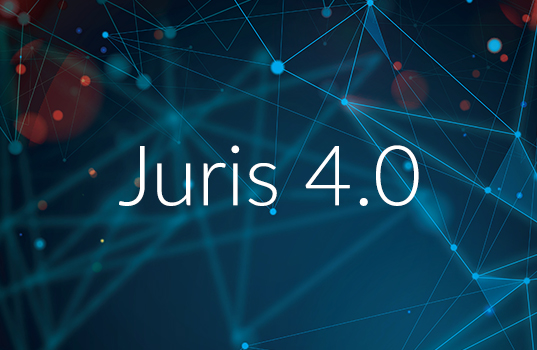 Download Juris 4.0
Along with so many Juris 4.0 features and improvements, upgrading to the newest Juris means your software is compatible with today's versions and updates for Microsoft® and SQL Server.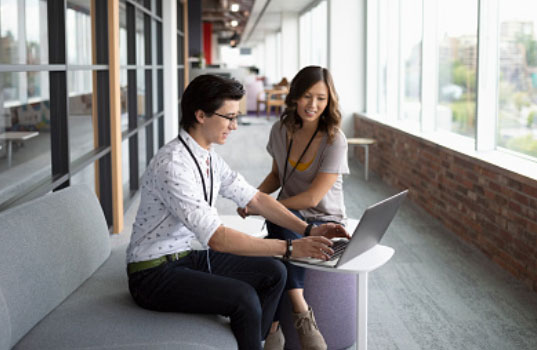 Juris Calendar
Visit our calendar to view all previous, current, and scheduled Juris communications and events.