Partner with Our
World-Class Professionals
Our legal and financial experts will help your firm maximize productivity and profitability through planning, implementation, and best‑practice guidance.
Our service plans are custom-made to help you turn your law
fi

rm into a more pro

fi

table  and ef

fi

ciently run business using LexisNexis® Juris®

fi

nancial management software.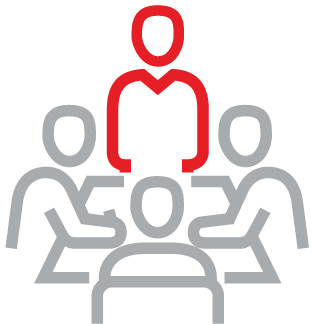 Scale and grow with Juris long term. Along the way, efficiently resolve daily business challenges with
on-demand professional consulting from our services team.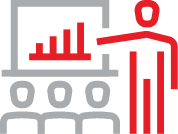 Customize virtual and on-site training solutions tailored to your goals. Ensure your law firm users adopt Juris to the fullest advantage.

Create data-driven custom reporting in response to partner requests and more effectively manage and measure key performance indicators.

Financial Analysis & Data Interpretation
Develop financial vision and clarity with Law Firm Financial Assessment Services that informs the firm's financial performance while providing actionable insights to improve. Professionally communicate each period's financial assessment to the firm's leadership and quickly answer partners' questions.
Select the Service Level that Best Fits Your Needs.
Annual service plans give you access to a team of consultants, and enginners at an affordable rate.
Service
Standard
Plan
Essentials
Plan
Intermediate
Plan
Advanced
Plan
Advanced
Plan Plus
Consulting and
Reporting Services
15 Hours
25 Hours
40 Hours
55 Hours
100 Hours
Juris Suite Reporting Power Packs
Plan Hours
Plan Hours
Plan Hours
Plan Hours
Plan Hours
Custom Utilities & Tools
Plan Hours
Plan Hours
Plan Hours
Plan Hours
Plan Hours
Meet the Juris Professional Services Team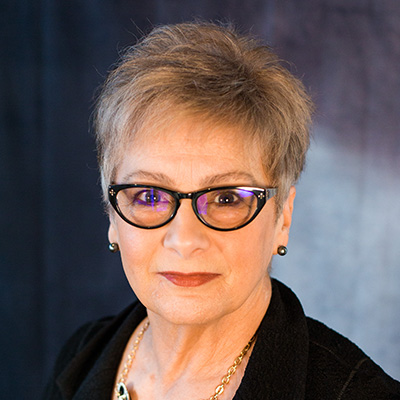 Carisa Adams
Juris Professional Service Manager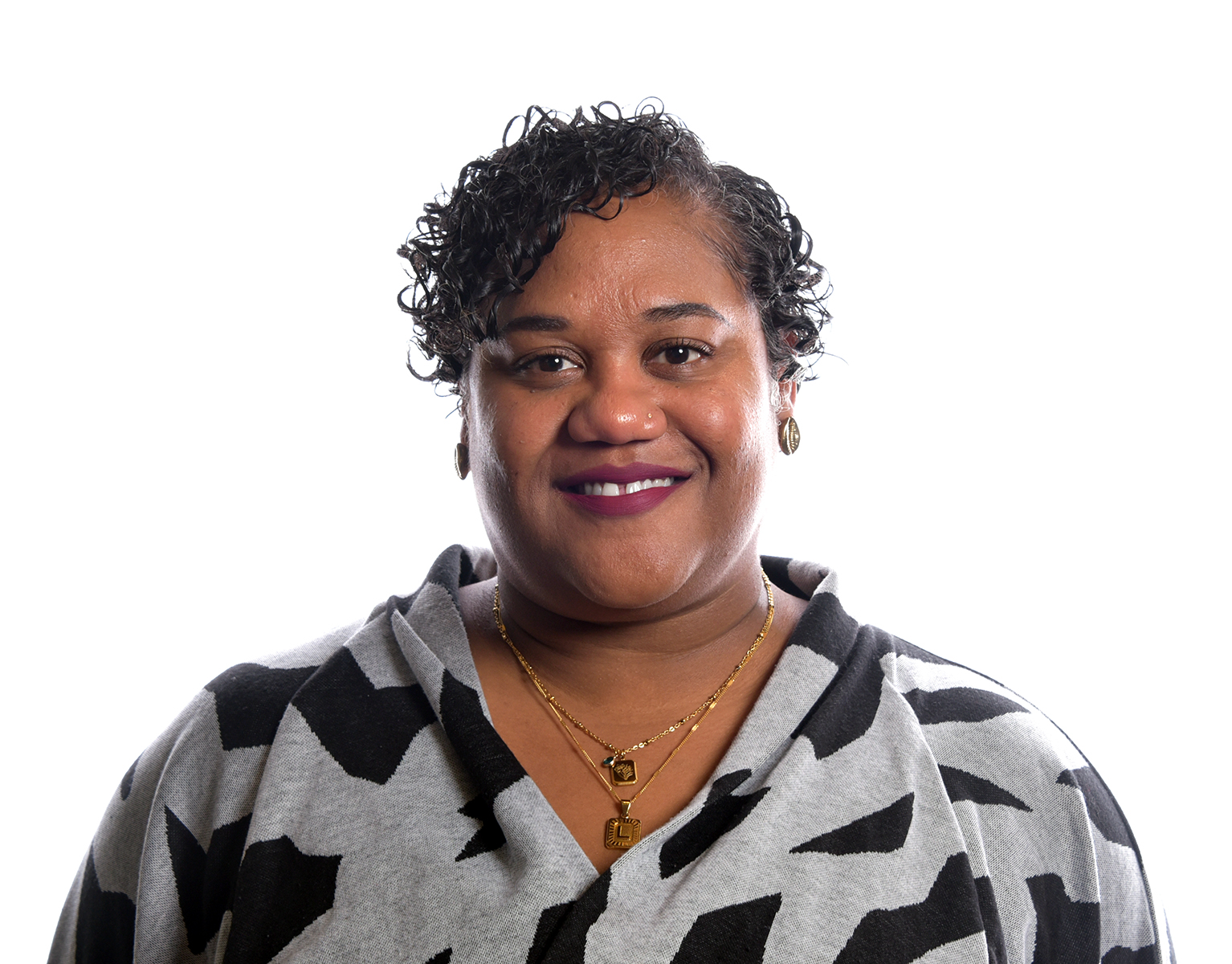 Layla Rivera
Juris Project Manager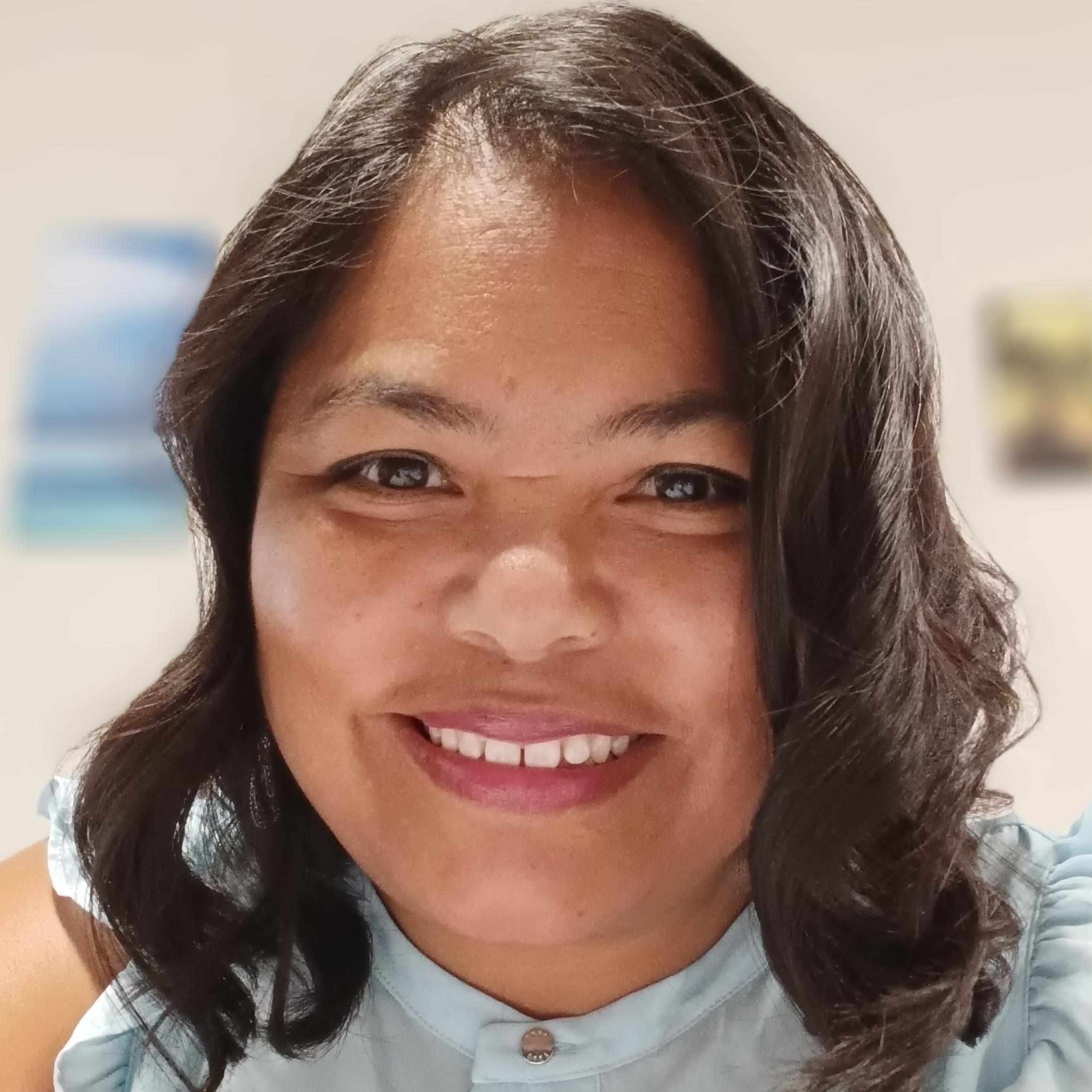 Jacqueline San Nicolas
Juris Project Coordinator
Meet the Juris Professional Services Team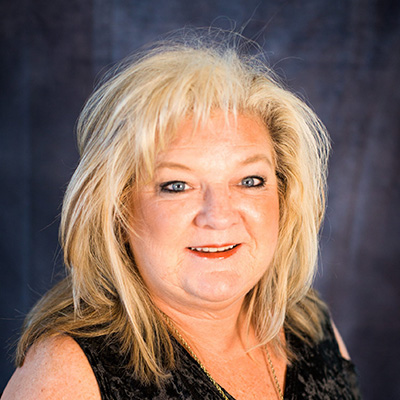 Kathy Baker-Elder
Sr. LexisNexis Juris Professional Solutions Consultant, Juris
Kimberly Britain
Sr. LexisNexis Juris Professional Solutions Consultant, Juris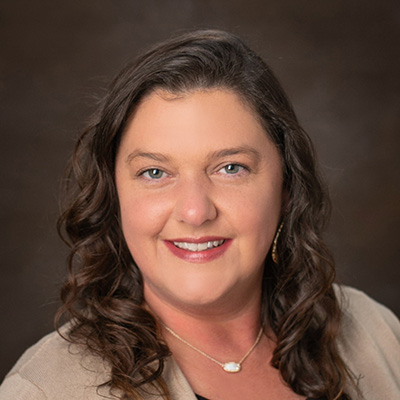 Rhonda N. Burkett
Juris Professional Services Consultant, Juris
Meet the Juris Professional Services Team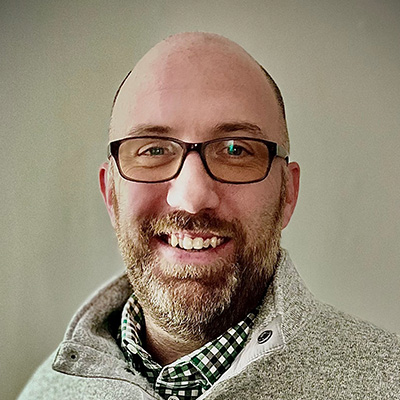 Shea Gaertner, CFE
Sr. LexisNexis Professional Solutions Consultant, Juris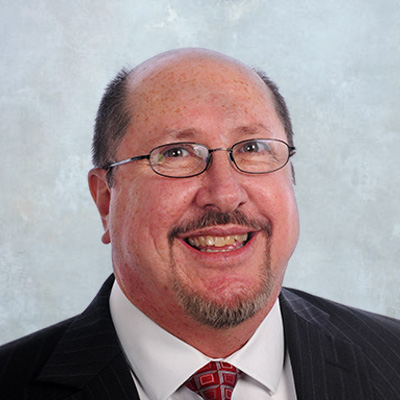 Stan Graham, CPA
Sr. LexisNexis Professional Solutions Consultant, Juris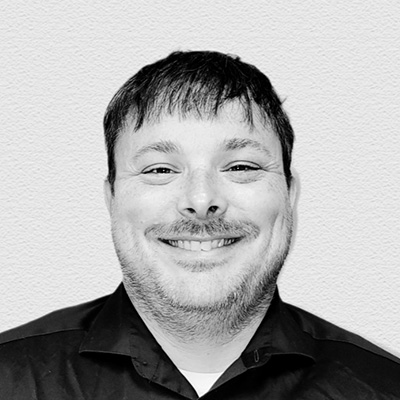 Dan Haddock
Software Engineer III
Meet the Juris Professional Services Team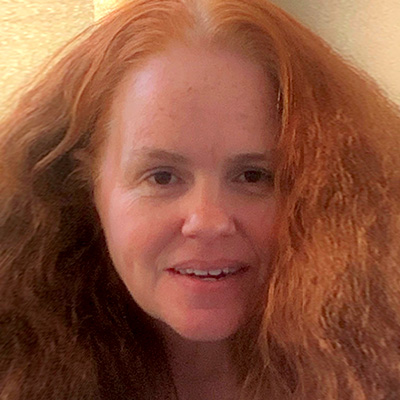 Christie Hendricks
Software Engineer III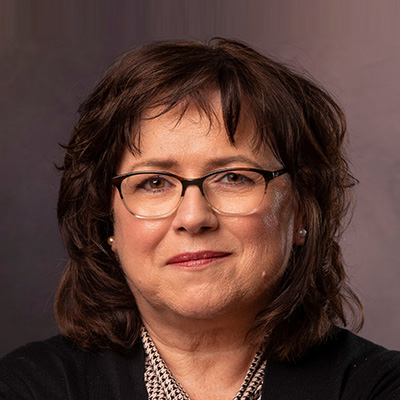 Kathy NassrElgrgawi
Juris Professional Services Consultant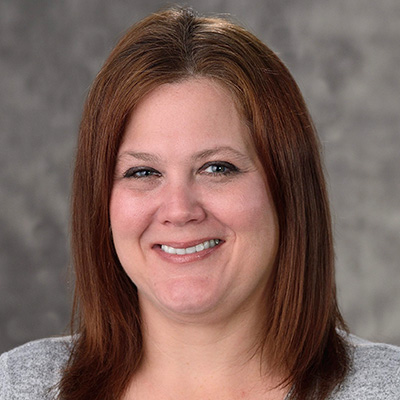 Theresa Waters
Juris Professional Services Consultant