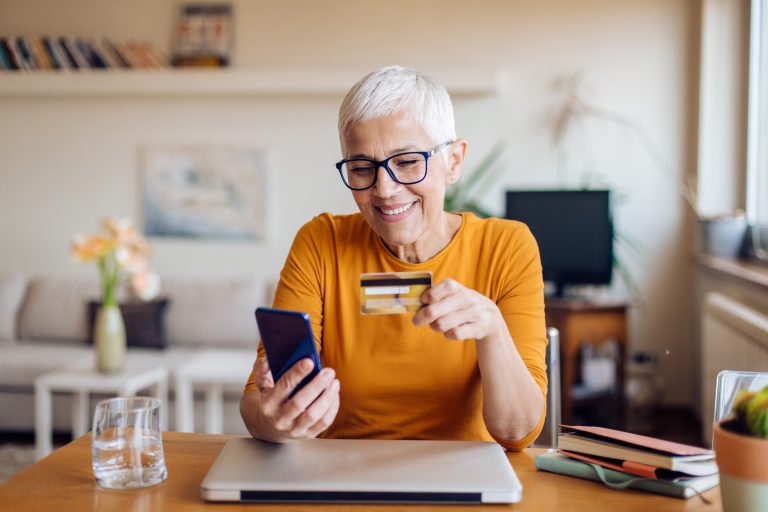 In today's environment, both convenience and safety are top of mind for consumers–including law firm clients. More than ever, people want the ability to pay from wherever they are working–in the office or from home–without having to be in person or mail payments. To accommodate, most offices now offer online portals, so clients can pay via credit card or by setting up auto-pay, and then letting payments happen automatically. While this convenience serves your clients, it also benefits your law firm, too.
This is why LexisNexis® Juris® recently chose ClientPay® as our exclusively endorsed credit/debit card and eCheck processor.
For more insight, we asked Juris Product Manager, Dan Beall, to interview ClientPay and find out more details about these benefits and what makes ClientPay a great payment processing partner for Juris users and their clients.
Dan Beall (DB): What are the advantages of offering online payments through ClientPay?
ClientPay (CP): Most people prefer paying by check or credit card. So when your Juris users give their clients the option to pay by card, they (Juris users) are often able to collect on invoices more quickly than when they require clients to pay by check. Giving clients convenient click-to-pay links means you spend less time trying to collect payments. In a nutshell, their firm can collect more money faster, and their clients get the convenience of using secure technology to make payments.
DB: Why has it become important for firms to start offering online payment options?
CP: Making it easy for clients to pay their invoices means you're giving them convenience and seamless transactions, which they'll appreciate and are more likely to pay on time.
For example, because it's a 24/7 world, law firm clients may not think about making payments during business hours. But when Juris users offer clients an online payment option, clients can pay invoices in a few minutes from home or without ever leaving their desks. Plus, this encourages clients to make payments even if it's right at the deadline, because they won't have to pay late fees.
DB: How can ClientPay help a firm's image or reputation?
CP: Many firms already offer online payment options for their clients. Providing that same level of service brings your firm in line with current technology and helps them meet the same expetations that clients often have for larger firms.
DB: Can you tell us the top five reasons why ClientPay works best for firms?
CP: Sure! They are:
Money. Saving an average of 17% on credit card processing fees.
More money. Reducing the billing cycle by 10 days, so your firm realizes funds faster.
Time. Firm staff spend about half the time managing invoicing and payment processing.
Convenience. Happy clients who get to take advantage of seamless transactions, ease of use, and reliable tech keep  coming back.
Technology. ClientPay will soon be integrated into Juris so users can email click-to-pay links directly from the Juris dashboard to their clients.
DB: Where can Juris users go for more information?
CP:  There's an ebook that talks more about how important seamless business transactions can help firms get paid faster. Here's a link to download it.
We also did a webinar that introduced the Vice President of ClientPay, talked about what the benefits are of offering an online payment portal, and some of the finer technical points about security and usability. This video can give you more details.
DB: What's a good way for Juris users to get started with online credit card processing?
CP: They can easily contact ClientPay to learn more about streamlining their payment solutions. When it comes to taking care of their clients and making sure that invoices get paid, online payment processing is the quickest, easiest, most efficient route. The right payment processing software can help firms get paid faster, and spend less on processing fees.
About ClientPay
Based in St. Paul, MN, ClientPay, a division of Persolvent, is an award-winning technology solution developed to make life easier for professional service firms through innovations in digital payment processing. ClientPay has been acknowledged as an industry leader, having been awarded the Software & Information Industry Association's (SIIA) Best Financial Technology Solution at the 2018 CODiE Awards in San Francisco. Through integrations with some of the legal industry's top matter management platforms, ClientPay helps companies get paid faster and reduce write-offs while eliminating billing errors. Learn more at www.clientpay.com.