Juris Solutions
Tools and features to solve specific firm challenges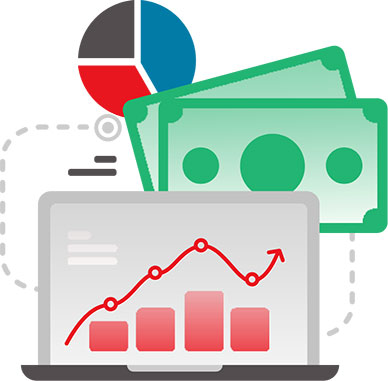 Account Receivable & Collections
Ensure that clients pay and manage past-due accounts.
LexisNexis® Juris® tracks each bill from creation, to posting, to paid. You will always know a clients' standing with a few clicks.
Reports can show aged accounts, a client's payment history, days-to-pay, and virtually anything else you need to know.
Juris Suite gives you a concise view of past-due accounts and manages mail and email communications to give you more tools that help you ensure that you get paid.

"They helped us increase the efficiency of billing. Now bills go out…earlier than they did before, and the time descriptions include more information. And, of course, the earlier the bills go out, the quicker we get paid."
Anne Larsson
Firm Administrator, Larsson & Scheuritzel
The Juris Portfolio Offers A Range of Options to Fit Your Firm