Juris Solutions
Tools and features to solve specific firm challenges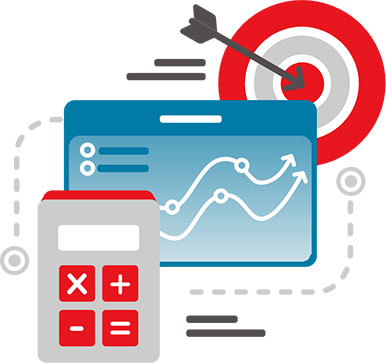 Business & Financial Analysis
Detailed financial and productivity reports that draw from the daily transactional data stored and created in LexisNexis® Juris® every day give you the information you need to make the best decisions.
Report daily productivity on a dashboard.
Choose from a collection of reports used by the most successful law firms.
Pivot tables, drill downs, and exports provide in-depth analysis.
Firms create reports tailored to their needs.
Firm leaders get financial performance reports in their inboxes.

"They helped us increase the efficiency of billing. Now bills go out…earlier than they did before, and the time descriptions include more information. And, of course, the earlier the bills go out, the quicker we get paid."
Anne Larsson
Firm Administrator, Larsson & Scheuritzel
The Juris Portfolio Offers A Range of Options to Fit Your Firm