Juris Solutions
Tools and features to solve specific firm challenges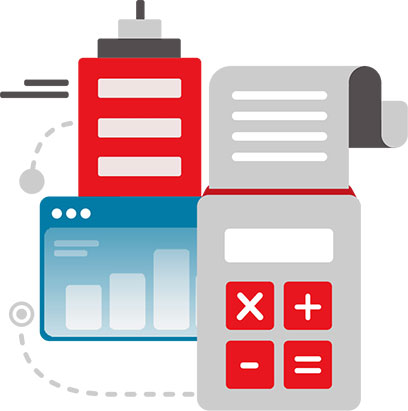 Firm Accounting
Using one system to manage your firms overall cashflow helps ensure that you are hitting targets and optimizing profitability.
Manage Accounts Payable and other expenses in the same system used for billing rather than switching to a third-party system for firm operations.
Get a complete picture of cashflow with comprehensive financial statements.
Print checks for firm operations and for client disbursements.

"They helped us increase the efficiency of billing. Now bills go out…earlier than they did before, and the time descriptions include more information. And, of course, the earlier the bills go out, the quicker we get paid."
Anne Larsson
Firm Administrator, Larsson & Scheuritzel
The Juris Portfolio Offers A Range of Options to Fit Your Firm


See how easy taking charge of your firm's finances can be with a customized Juris demo!