Juris Solutions
Tools and features to solve specific firm challenges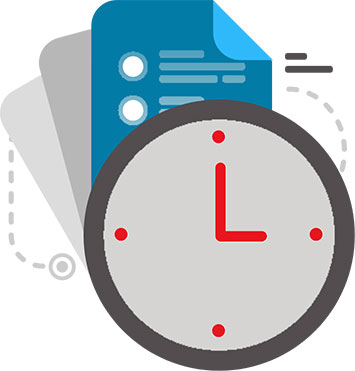 Time and Billing
Ensure time is reported complete and accurately. Get bills out and payment in quickly.
LexisNexis® Juris® Suite, Juris Go, and Juris work together seamlessly as an end-to-end timekeeping and billing solution.
Reports and dashboards help them and management ensure that no time is missed and targets are being reached.
Your timekeepers and their staff have the tools they need to record time at the office or wherever they are.
Juris Suite will split time among matters and enforce your firms timekeeping rules, taking a large burden off you.
When it comes time to bill, Juris automatically creates bills in standard or custom formats and helps facilitate the prebill editing process.

"They helped us increase the efficiency of billing. Now bills go out…earlier than they did before, and the time descriptions include more information. And, of course, the earlier the bills go out, the quicker we get paid."
Anne Larsson
Firm Administrator, Larsson & Scheuritzel
The Juris Portfolio Offers A Range of Options to Fit Your Firm


See how easy taking charge of your firm's finances can be with a customized Juris demo!