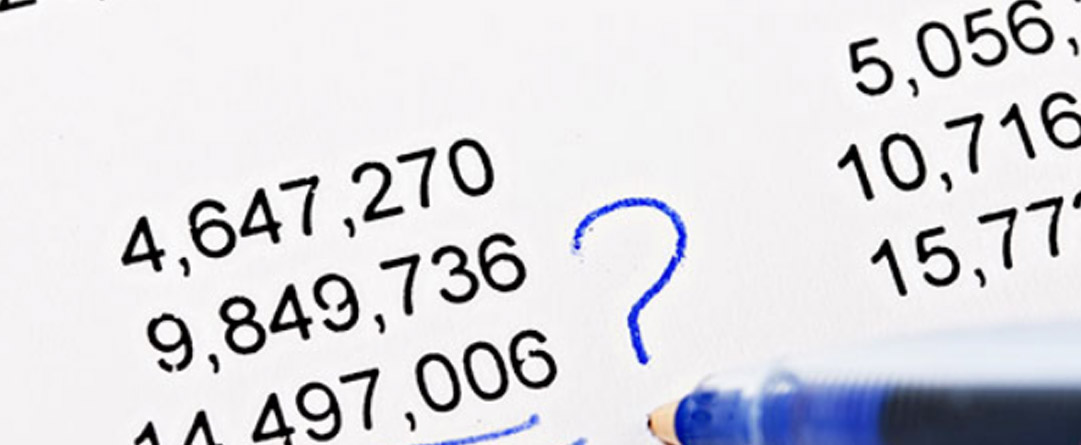 You might think that the hardest part of being a professional accountant is crunching numbers—getting long lists of debits and credits to match up to an exact number, down to the penny. After consulting for law firms for the last eight years, the hardest part of my...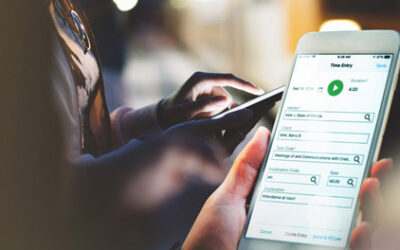 Timekeeping. It's a tedious process for most lawyers, but it's a necessary task for law firms that...
read more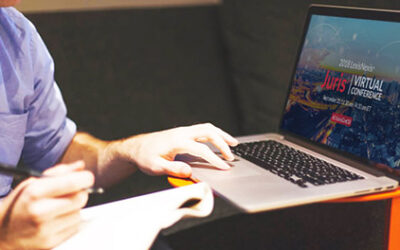 LexisNexis® Juris® is a customizable tool that's helping firms to simplify the way that they...
read more