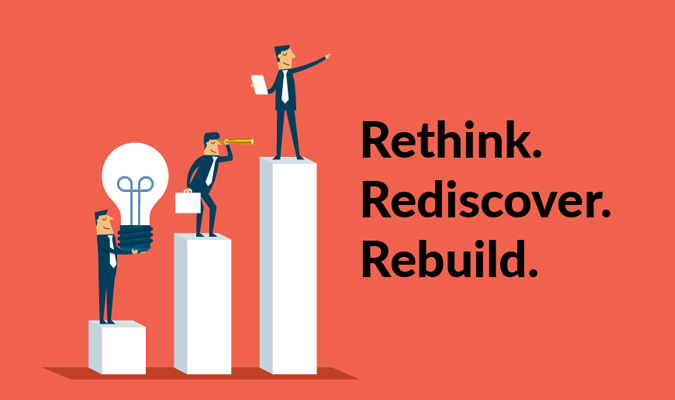 NOVEMBER NEWSLETTER
Rethink. Rediscover. Rebuild. Check this month's newsletter to know the latest updates on Juris 3.0 Release, discover Key Benefits of Juris 3.0 Reporting, watch this quarter's Tuesday Topic, sign up for your virtual Juris Go Demo, updates on the support ending for legacy Microsoft® systems, and more.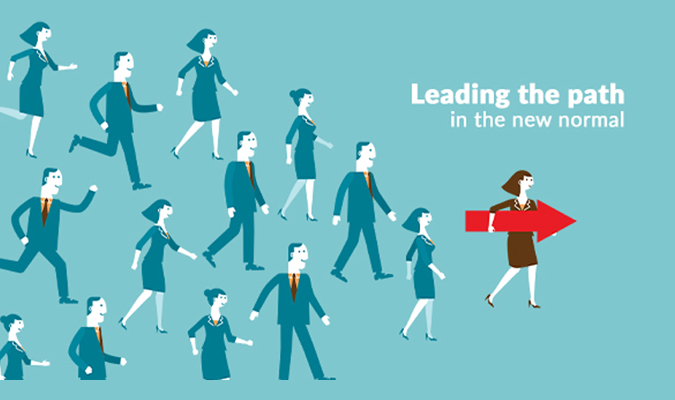 MAY NEWSLETTER
Raise the bar. Read more news and updates from LexisNexis® Juris® and get exclusive access to our new and improved newsletter website. Visit our new Juris website, upgrade to Juris 2.8.6, download Work From Home Checklist, learn more about Juris Go and our partnership with ClientPay®, and more.

"It's not whether you get knocked down, it's whether you get up."
– Kimberly Britain, Sr. LexisNexis Juris Professional Solutions Consultant
Kimberly J. Britain has been a longtime valued resource at Juris, recently celebrating 20 years serving the Juris client base. Kimberly has held a range of positions championing for the Juris client, including DOS Conversion Engineer, Trainer, Customer Support Representative, 2L Engineer, and currently a Sr. Consultant on the Juris Professional Services team. Kimberly was the first consultant to join the Annual Juris Professional Services Plan program. She has worked tirelessly with other experts on the Juris Professional Services team to drive excellence and white-glove services for Juris service plan customers.